SUTHERD FAMILY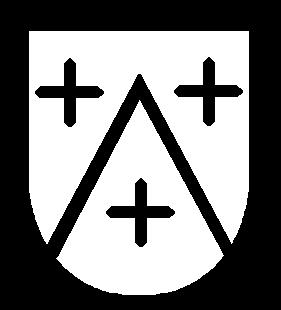 ---
Name: The surname was recorded in Lancashire where they were seated from ancient times. The origin is Anglo-Saxon. Variants: Southard & Southerd. The name is found most frequently in Maine and North Carolina at about 1:750, then Arkansas, Missouri, and Oklahoma at about 1:1,000 and then Kentucky and Virginia at about 1:1,250.
Shield: Silver with a chevron between three black crosses.
Crest: A bull's head.
History:Working.
---
Some descendents of Elizabeth Ann Sutherd
........... Elizabeth Ann Sutherd 1856 - 1912
.............+ William T. Corbin 1849 - 1922
................... 3 Georgia Agnes Corbin 1883 - 1973
....................... +Jesse Marshall Carroll 1884 - 1950
.............................. 4 James Sutherd Carroll 1913 - 1989
.................................. +Edith Rebecca May 1914 - 1982
......................................... 5 Judith Ann Carroll 1945 - 1988
......................................... 5 Mark Carroll 1949 -
............................................. +Zetta Lyons 1948 -
......................................... 5 Susan Lynne Carroll 1952 -
................... 3 Charles E. Corbin 1894 - 1977
................... 3 Clarence Thomas Corbin 1897 - 1952
................... 3 Ada H. Corbin 1888 - 1987
................... 3 Maggie Corbin 1888 - Bef. 1988
................... 3 Claude B. Corbin 1879 - 1947
................... 3 James Sutherd Corbin 1885 - 1938
................... 3 Woodford Corbin 1886 - 1955
................... 3 William S. Corbin 1878 - 1946
................... 3 Florence M. Corbin 1892 -
........ 2 Elizabeth F. Corbin Abt. 1848 -
........ 2 James A. Corbin Abt. 1845 - 1940
........ 2 John I. Corbin Abt. 1844 - Bef. 1944
---
Sutherd Family Favorites:
---
Our Family
---

Updated 9:06 PM 1/28/2013
Mark S. Carroll